Researchers Spot New Risk Factors for Breast Cancer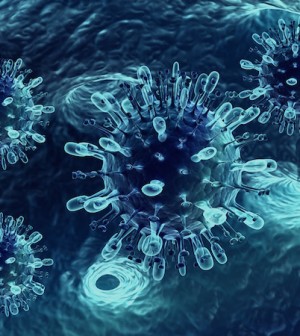 MONDAY, Nov. 1Women with dense breasts and no lobular involution — an age-related change in breast tissue — are at increased risk for breast cancer, a new study finds.
It included 2,666 women, aged 18 to 85, with benign breast disease who were followed for an average of 13.3 years. During that time, 172 (6.5 percent) of the women developed breast cancer.
The Mayo Clinic researchers found that breast density and lobular involution were independent risk factors for breast cancer.
The study appears online in the Journal of the National Cancer Institute.
"Our findings also reveal that having a combination of dense breasts and no lobular involution was associated with higher breast cancer risk than having non-dense or fatty breasts and complete involution," they wrote in a news release from the publisher.
"Lobular involution is the physiological atrophy of the breast epithelium [the top layer of cells] and is known to increase with increasing age," the news release explained.
Breast density and lobular involution are factors that "hold promise for improving [breast cancer] risk prediction, particularly since they reflect the cumulative interplay of numerous genetic and environmental breast cancer risk factors over time," Gretchen L. Gierach, of the U.S. National Cancer Institute, and colleagues wrote in the news release.
Other known breast cancer risk factors are age, family history and age at first menstrual cycle.
More information
The U.S. National Cancer Institute has more about breast cancer risk.
Source: HealthDay
​