Low-Dose HRT Patch May Lessen Stroke Risk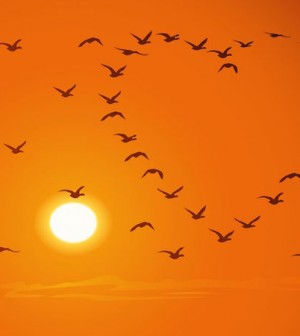 FRIDAY, June 4Getting low-dose hormone replacement therapy through a skin patch may reduce a woman's risk for stroke, but high-dose patches could actually raise the risk, a new study suggests.
Many women take hormone therapy to treat menopausal symptoms, but some studies have linked the treatment to an increased risk for stroke.
For the new study, researchers reviewed a British database of medical records from 1987 and 2006, focusing on 15,710 cases in which a woman between the ages of 50 and 79 had a stroke. They compared the women with 59,958 other women.
Women who used low-dose patches were at no greater risk for stroke than were women who didn't use patches, the study found, but use of high-dose patches upped the odds of stroke by 88 percent. Taking hormone therapy orally, meanwhile, increased the risk by 25 to 30 percent, compared with the risk for women who didn't take hormone replacement in pill form. Dosage and formulation — whether the oral therapy was estrogen alone or in combination with progesterone — were found to have no bearing on the results.
Taking hormone replacement pills for less than a year did not boost risk for stroke, according to the study, but the risk rose by 35 percent for women who took the pills for longer than a year.
The study authors cautioned that their research alone doesn't definitively prove that patches are healthier than pills.
The findings were published online June 4 in BMJ.
More information
The U.S. National Library of Medicine has more on hormone replacement therapy.
Source: HealthDay
​