Health Tip: Risk Factors for Varicose Veins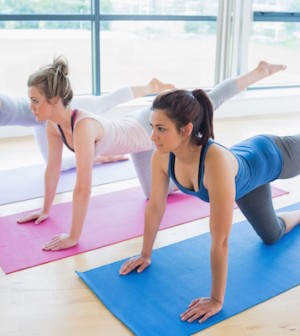 While many people can develop thick, blue and swollen blood vessels called varicose veins, there are risk factors that may them more likely.
The National Women's Health Information Center offers this list:
Aging.
Having a family history of varicose veins, or having weak vein valves.
Changes in hormones caused by pregnancy, puberty, menopause or taking certain medications.
Pregnancy itself.
Obesity, an injury to the leg, or other factors that weaken vein valves.
Significant sun exposure.
Source: HealthDay
​