Health Care Workers Often Trade Hand Hygiene for Gloves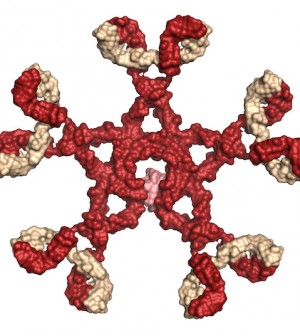 TUESDAY, Nov. 8Health care providers who wear gloves are less likely to wash their hands before and after treating their patients, new research shows.
According to the study, published in the December issue of Infection Control and Hospital Epidemiology, this lapse in basic hand hygiene could spread infection in health care settings because some germs can get through latex gloves or contaminate hands when the gloves are removed.
In conducting the study, researchers observed more than 7,000 elderly intensive care unit patients and their contact with health care providers. Overall, the study revealed that proper hand hygiene compliance was 48 percent. The investigators noted, however, compliance dropped to 41 percent in cases where gloves were worn.
"The chances of hands being cleaned before or after patient contact appear to be substantially lower if gloves were being worn," said the study's principal investigator, Dr. Sheldon Stone, of the Royal Free Hospital NHS Trust in London, in a journal news release. "We call this the phenomenon of the 'Dirty Hand in the Latex Glove.'"
The study authors said efforts to educate health care workers and improve their hand hygiene when using gloves may be a critical step in preventing the spread of infection. They said more research is needed to explore the reasons why people are less likely to wash their hands if they wear gloves.
More information
The U.S. Centers for Disease Control and Prevention has more about hand hygiene.
Source: HealthDay
​