FDA Panel Votes Against Approval of 'Female Viagra'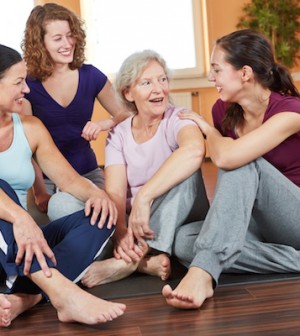 FRIDAY, June 18A U.S. Food and Drug Administration advisory panel on Friday unanimously agreed that a pill dubbed by some as a "female Viagra" did not show strong enough benefits to warrant approval.
Called flibanserin, the drug was aimed at premenopausal women with a diminished sex drive. It is related to the antidepressant family and affects serotonin and other chemicals in the brain. Drug maker Boehringer Ingelheim has been seeking FDA approval of the drug.
According to the Associated Press, the FDA advisers voted 11-0 that benefits linked to the pill did not outweigh side effects such as fainting spells, fatigue and depression.
While the agency isn't compelled to follow the recommendations of its advisory panels, it typically does so.
Earlier this week, the FDA released a review of two studies that found the drug didn't have much impact on a woman's libido but did seem to slightly boost sexual satisfaction, according to published reports.
The drug, with the proposed brand name Girosa, is designed to be taken in 100-milligram pills once a day at bedtime, according to the FDA.
Since the extraordinary success of Viagra for men, which hit the market a decade ago, pharmaceutical companies have repeatedly tried to find a comparable drug treatment for women. But none of those treatments has resulted in a significant benefit.
More information
To learn more about women's sexual health, visit the International Society for the Study of Women's Sexual Health.
Source: HealthDay
​