Clot Buster More Critical for Female Stroke Victims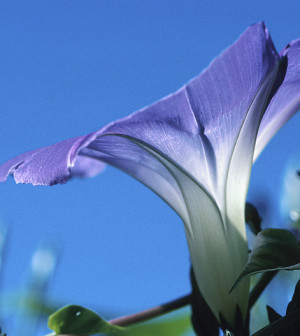 MONDAY, March 1Female stroke patients who aren't given the clot-busting drug tissue plasminogen activator (tPA) have worse outcomes than men who don't receive the drug, a new study finds.
The research appears in the March 2 issue of Neurology.
"Women need to be treated for stroke as soon as possible. We found that women who weren't treated had a worse quality of life after stroke than men. However, the good news is that women who were treated responded just as well as men to the treatment," study author Dr. Michael D. Hill, of the University of Calgary in Canada, said in a news release from the journal's publisher.
Hill and his colleagues analyzed data on more than 2,100 stroke patients. Of the 232 patients treated with tPA within three hours after their stroke, 44 percent were women.
Only 58 percent of women who didn't receive tPA had a good outcome six months after their stroke, compared with 70 percent of men who weren't given the drug. Women and men treated with tPA after their stroke had similar outcomes.
"There could be many reasons why women who weren't treated with the clot-busting drug fared worse than men, including biological reasons," Hill said. "One social reason may be that more than 30 percent of women were widowed compared to 7 percent of men at the time of stroke, and therefore did not have a spouse who could act as a caregiver. Also, post-stroke depression is more common in women than in men, which slows down recovery."
More information
The American Heart Association has more about tPA.
Source: HealthDay
​