Breast Cancer Decline Only Partly Due to HRT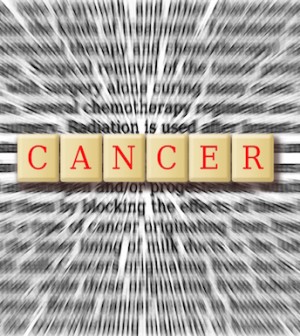 TUESDAY, Dec. 8The incidence of breast cancer in the United States declined 7 percent between 2002 and 2003, but only part of that decrease can be attributed to reduced use of hormone replacement therapy (HRT) by menopausal women, researchers say.
HRT use declined after the 2002 release of The Women's Health Initiative study, which concluded that hormone therapy increases the risk of breast cancer. Other studies have confirmed the link.
"We found that the change in hormone therapy use only accounted for a decline (in breast cancer) of about 3 percent, so there's another 4 percent that is being caused by something we do not yet know," study leader Brian Sprague said in a news release.
He and his colleagues reviewed studies that looked at the decline of HRT use and the decline in breast cancer incidence. Based on the available literature, Sprague and colleagues estimated that reduced use of HRT accounted for 42 percent of the decline in breast cancer incidence.
Further research is needed to identify the other reasons for the decrease in breast cancer cases, Sprague said.
"This does not mean that women should start taking hormones again, but there appear to
be additional factors that have contributed to the decline in breast cancer," he noted.
The study was to be presented at an American Association for Cancer Research conference on cancer prevention, held Dec. 6 to 9.
More information
The U.S. National Cancer Institute has more about HRT and cancer risk.
Source: HealthDay
​