Air Pollution Slows Women's Marathon Times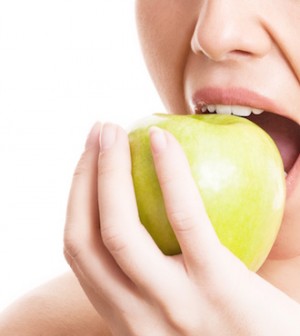 SATURDAY, March 13Running a marathon is challenging enough, but now new research shows that the performance of female marathoners can be hindered by a certain type of air pollution.
Researchers analyzed marathon race results, weather data and air pollution concentrations in seven major U.S. marathons over a period of eight to 28 years. They found that higher levels of air pollution particles were associated with slower finish times for women. Air pollution levels didn't appear to have a significant impact on men, the study authors noted.
"Although pollution levels in these marathons rarely exceeded national standards for air quality, performance was still affected," study author Linsey Marr said in a news release from the American College of Sports Medicine.
That's because of marathoners' breathing patterns, Marr explained.
"Previous research has shown that during a race, marathon runners inhale and exhale about the same volume of air as a sedentary person would over the course of two full days. Therefore, runners are exposed to much greater amounts of pollutants than under typical breathing conditions," Marr said.
The researchers looked at a number of other air pollution components — such as carbon monoxide, ozone, nitrogen dioxide and sulfur dioxide — but found that only particulate matter affected the performance of female marathoners.
The study findings are published in the March issue of the journal Medicine & Science in Sports & Exercise.
More information
The U.S. National Women's Health Information Center has more about pollution and women's health.
Source: HealthDay
​