Health Tip: Avoid Extra Fluids While on Dialysis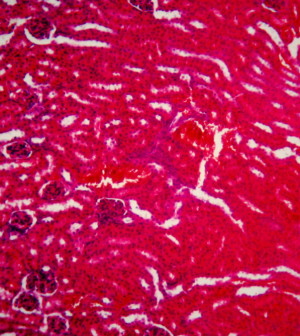 Hemodialysis helps your body remove waste products when your kidneys don't function properly. People on dialysis usually need to limit fluid intake to prevent swelling, weight gain and possible heart trouble.
The U.S. National Kidney and Urologic Diseases Information Clearinghouse suggests how to curb fluid intake:
Be aware of foods that contain fluids, including fruits and vegetables, ice cream, Jell-O and soup.
Avoid chips, pretzels and other salty foods. Opt for low-sodium foods.
Use a small cup to drink from.
Freeze a juice in an ice cube tray to treat yourself to a homemade popsicle.
Source: HealthDay
​