High Cost of Insomnia May Be Wake-Up Call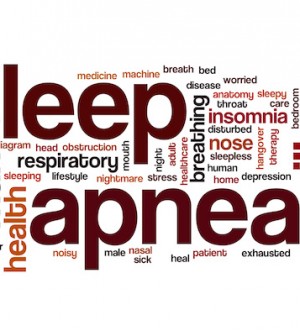 THURSDAY, Sept. 1Lost sleep costs the average American worker 11.3 days, or $2,280, in lost productivity each year, and the total cost to the nation is $63.2 billion annually, a new study says.
Researchers analyzed information about sleep habits and work performance from 7,428 workers who took part in Harvard Medical School's American Insomnia Study survey in 2008-09.
Overall, about 23.2 percent of the participants had insomnia, characterized by a hard time falling or staying asleep. Insomnia rates were lower for workers age 65 and older (14.3 percent) and lower for working men (19.7 percent) than for working women (27.1 percent).
The researchers also found that insomnia rates were 19.9 percent for those with less than a high school education and 21.5 percent for college graduates.
The study, funded by Merck & Co., which is developing a new sleeping pill, appears in the Sept. 1 issue of the journal Sleep.
"We were shocked by the enormous impact insomnia has on the average person's life," lead author Ronald C. Kessler, a psychiatric epidemiologist at Harvard Medical School, said in a journal news release.
"It's an underappreciated problem. Americans are not missing work because of insomnia. They are still going to their jobs but accomplishing less because they're tired. In an information-based economy, it's difficult to find a condition that has a greater effect on productivity," Kessler noted.
Employers tend to ignore the consequences of insomnia because it's not considered an illness that results in worker absenteeism. But the high cost of insomnia identified in this study suggests that employers need to take it more seriously, Kessler said.
The cost of insomnia treatment ranges from about $200 a year for generic sleeping pills to as much as $1,200 for behavioral therapy, according to study co-author James K. Walsh, executive director and senior scientist at the Sleep Medicine and Research Center, St. Luke's Hospital, Chesterfield, Mo.
More information
The U.S. National Heart, Lung, and Blood Institute has more about insomnia.
Source: HealthDay
​