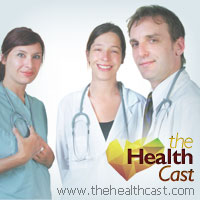 (HealthDay News) — Experts say there are popular misconceptions about sleep, some of which could prove harmful.
The National Sleep Foundation cites these examples:
Snoring is not to be ignored, as it may signal a condition called sleep apnea.
You cannot safely skip sleep and make up for it later. You need a consistent amount of sleep each night.
When driving, cranking up the air conditioning, opening windows and blaring music are not always effective ways to battle fatigue. The only safe thing to do is to pull over and rest.
Teenagers who struggle to stay awake in class are likely sleep-deprived, not lazy.
Insomnia is not just the inability to fall asleep. It also includes difficulty staying asleep or waking early.
Sleep may be linked to obesity, depression and other health problems.