Health Tip: Why Is My Aging Skin So Dry?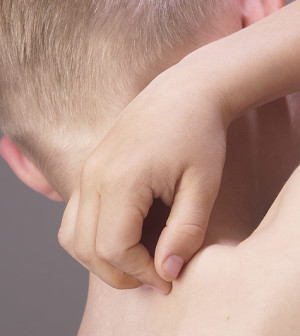 As the typical person ages, the skin looses its plump, smooth appearance. Ever wonder why?
The Cleveland Clinic offers these potential explanations:
Not drinking enough.
Sun exposure.
Being in dry air.
Smoking.
Increasing stress.
Less active oil and sweat glands.
Taking medication that dries the skin.
Source: HealthDay
​