Health Tip: Why Am I Losing My Hair?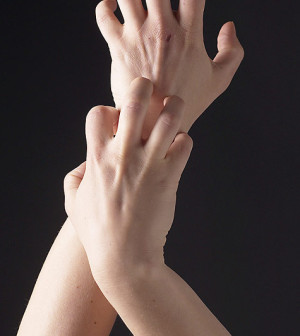 Most men and many women eventually have noticeable hair loss.
The U.S. National Library of Medicine says hair loss is related to aging, heredity and hormonal changes.
Sudden hair loss may stem from different causes, including physical and emotional stress. The agency mentions these potential triggers:
Having a serious infection or running a high fever.
Delivering a baby.
Undergoing major surgery, having a serious illness or suddenly losing a lot of blood.
Undergoing significant emotional stress.
Following a crash diet, particularly one that is low in protein.
Taking certain medications, including antidepressants, some heart medications or birth control pills, and painkillers known as NSAIDs.
Source: HealthDay
​