Health Tip: Warts Are a Menace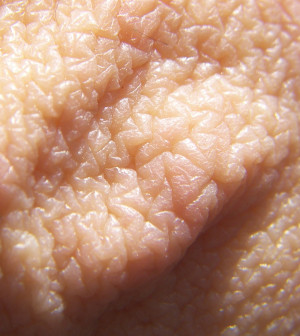 Warts are small bumps on the skin that are caused by a virus. While the menacing growths can pop up most anywhere on the body, they usually aren't harmful.
However, the University of Maryland Medical Center says warts shouldn't be ignored. They can lead to the following complications:
They may spread to other parts of the body or uncommonly, between people.
Warts that disappeared may come back.
When warts are removed, there may be slight scarring.
Warts sometimes can cause pain or lead to infection.
Source: HealthDay
​