Health Tip: Before Using Cough Medicine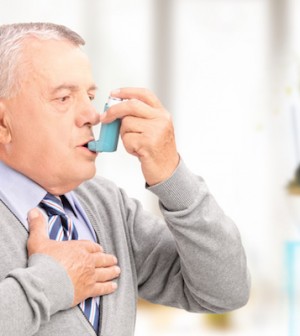 Even if you're considering using an over-the-counter cough medicine, there are certain warning signs that should prompt you to consult with your doctor first.
The American Academy of Family Physicians offers this list:
If you're running a fever.
If you're having difficulty catching your breath.
If you have a cough that's lasted more than several weeks.
If you're wheezing while breathing or coughing.
If you have a cough that seems to come and go.
Source: HealthDay
​