Health Tip: Make Your Garage Safer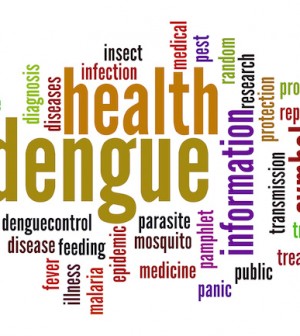 The garage can be a prime spot for falls, accidents and injuries. But the U.S. Home Safety Council suggests how you can create a safer garage:
Keep the floor and stairs clear of clutter, with good lighting throughout the garage.
On any shelving, store heavier items closer to the ground.
Install child-proof safety locks on any working refrigerators or freezers. If they don't work, remove the doors.
Store any electrical tools or sharp tools out of the reach of children.
Make sure all stairs have handrails, with bright lighting at the top and bottom.
Clean up grease and other spills as they occur.
Make sure the garage door has an auto-reverse feature, and test it to be sure it works properly.
Source: HealthDay
​