Health Tip: Install Smoke Detectors at Home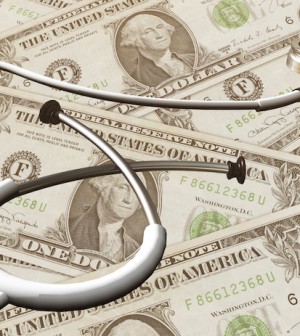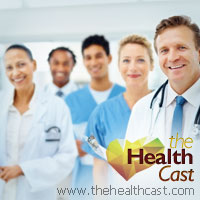 Installing smoke detectors and properly maintaining them can protect your family in the event of a fire.
The National Fire Protection Association offers these safety tips:
Make sure there is a smoke detector installed in every bedroom and on every level of the home (including the basement). For best results, make sure all smoke detectors are interconnected so that when one alarm sounds, all will sound.
Install both ionization and photoelectric smoke alarms to detect both flames and smoke. Make sure they are installed high on a wall or on the ceiling. Replace batteries annually or when detectors "chirp," and test smoke alarms each month.
Replace smoke alarms at least every 10 years.
Only use smoke alarms that are labeled by a qualified testing lab. Have any hard-wired smoke detectors installed by a qualified electrician.
Source: HealthDay
​