Health Tip: Decorate for the Holidays Safely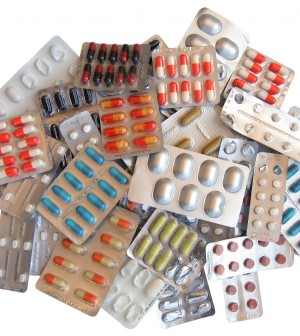 Some holiday decorations can be unsafe, posing hazards for adults, children and even pets.
The American Academy of Pediatrics offers these guidelines for choosing holiday decorations:
Make sure tree lights and decorations are flame-resistant or non-combustible.
Keep candles away from trees and natural evergreen decorations. Make sure candles are in a place where they can't be knocked over.
Don't use decorations with small parts that can be pulled off and swallowed by young children.
Don't use decorations that look like food. Young children may be tempted to eat them.
Be careful when using "angel hair," or spun glass, as well as sprayed artificial snow. Take steps to protect your eyes, skin and lungs.
Source: HealthDay
​