Dialysis Patients Unprepared for Disasters, Study Contends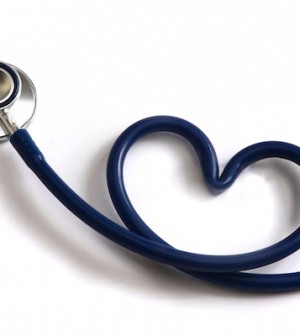 THURSDAY, Aug. 25In the event of a natural or man-made disaster, such as a tornado, earthquake or fire, most dialysis patients don't have a plan to get the medical assistance they need, according to a new study.
Although these kidney-disease patients rely on technology and dialysis clinics to survive, researchers from the University of North Carolina School of Medicine found that many don't know the address of a backup center. This lack of preparation could seriously endanger the patients' health, the researchers said.
"A dialysis patient relies on frequent visits to a dialysis facility to maintain his or her health, and when patients cannot receive dialysis due to lack of clean water, lack of electricity, impassable roadways, etc., severe medical complications can occur quite quickly," Mark Foster, a student at the University of North Carolina School of Medicine, said in a university news release. "This lack of preparation should stimulate measures to ensure better preparation for future disasters."
In surveying 311 dialysis patients, the researchers found that only 43 percent knew where to find an alternative dialysis center. They also found that just 42 percent had their medical records at home so they could travel with them on short notice.
The study, to be published in an upcoming issue of the Clinical Journal of the American Society Nephrology, also showed that only 40 percent of the patients discussed the option of staying with friends or relatives during a disaster, and just 15 percent had a medical bracelet or necklace they could wear if disaster strikes.
However, 57 percent of those polled knew what type of diet they should follow during a disaster, and 63 percent had a two-week supply of extra medications they could rely on in an emergency.
The study authors said dialysis centers and medical organizations should do a better job of educating dialysis patients on ways to prepare for potential disasters.
More information
The U.S. National Institutes of Health has more on dialysis.
Source: HealthDay
​