Critter Crossings Improve Highway Safety, Study Finds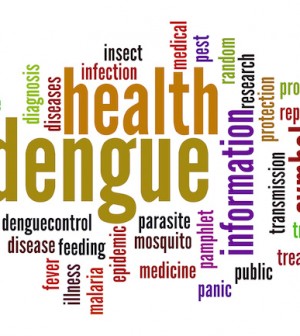 SATURDAY, Dec. 11Highway underpasses for animals make roadways safer for wildlife and cars, a new study finds.
Researchers looked at a new route planned for U.S. Highway 64 that cut through a forested and agricultural area in Washington County, N.C. The new road included three underpasses with fencing that ran alongside the road near each underpass to funnel animals into the underpasses.
The study is published in the current issue of the Journal of Wildlife Management.
The researchers used cameras and animal track surveys to monitor wildlife activity. During the 13 months after the road was completed, the cameras took 2,433 photos of various animals using the underpasses, including deer, bears, raccoons and domestic dogs and cats.
When the researchers compared data from nearby sections of Highway 64, they found that wildlife deaths were 58 percent lower on the new part of the highway.
The findings suggest that the wildlife underpasses are a cost-effective way to reduce wildlife-vehicle collisions, said the researchers.
More information
The U.S. Federal Highway Administration has more about critter crossings.
Source: HealthDay
​