Health Tip: Take a Childbirth Class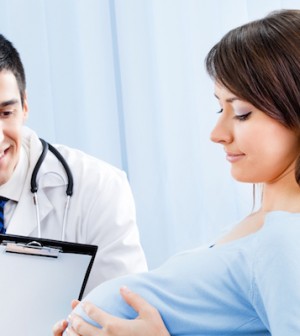 Pregnant women and their partners may be fully stocked with diapers and baby food, but there's much more to preparing for childbirth.
The Nemours Foundation says by taking a childbirth class, soon-to-be parents can learn:
How the baby develops during pregnancy.
Potential signs that there may be a problem.
Suggestions for staying more comfortable during pregnancy, labor and delivery.
Relaxation and breathing techniques to use during labor and delivery.
Creating a birth plan.
Signs that labor has begun.
What labor and birth involve, and how the partner can help.
Source: HealthDay
​