Health Tip: Managing Fatty Liver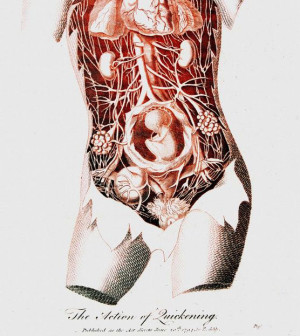 Fatty liver occurs when liver cells accumulate too much fat, potentially impacting the liver's ability to function.
The Penn State Milton S. Hershey Medical Center suggests how fatty liver can be managed, treated and sometimes prevented:
If related to malnutrition, fatty liver can be remedied with a nutritious diet and vitamin supplements.
A liver transplant may be required for advanced cases.
Eating a healthy, balanced diet can help reduce your risk.
Avoiding excessive alcohol consumption can help prevent fatty liver.
Source: HealthDay
​