Health Tip: Work Fruits and Veggies Into Your Diet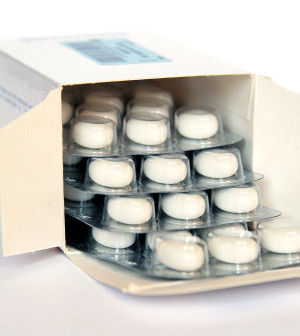 It can be a challenge to fit enough fruits and vegetables into your daily diet.
The U.S. Centers for Disease Control and Prevention offers these ideas for using fruits and veggies as snacks:
Spread whole wheat pita bread with hummus.
Dip baked tortilla chips in black bean and corn salsa.
Nibble on dried or fresh fruit, or drink a fruit smoothie.
Have some low-fat or nonfat yogurt covered with slices of fresh fruit.
Eat a ready-made salad.
Dip fresh vegetables in a low-fat or fat-free dressing.
Source: HealthDay
​