Health Tip: Healthy Grilling Options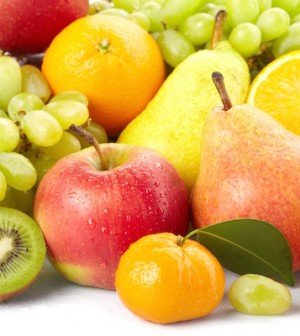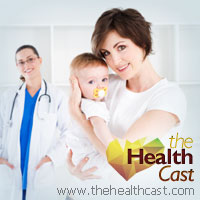 The grill is a great way to cook healthy foods without heating up the kitchen.
The Academy of Nutrition and Dietetics offers these BBQ suggestions:
Choose lean meats, such as skinless chicken, 96 percent lean ground beef, pork tenderloin, bison, sirloin or flank steak or fish. Vegetarian options may include tofu or black bean burgers.
Skip oils and marinades in favor of a flavorful dry or low-sodium seasoning rubbed into meat.
Grill veggies, such as corn on the cob, zucchini, broccoli, yellow squash, asparagus or sweet potato.
For dessert, grill some fruit, such as sliced pineapple or peaches.
Source: HealthDay
​