Health Tip: Eat Right on Vacation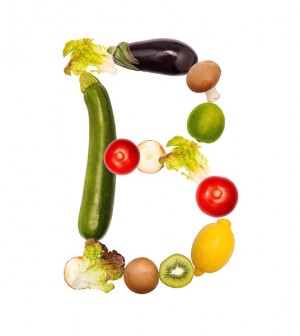 It's easy to derail your diet plan while you're on vacation. But experts say you can enjoy the local fare without packing on the extra pounds.
The Academy of Nutrition and Dietetics offers this advice:
If the local foods are rich in fat and calories, eat them in moderation.
If you order a large portion, split it with one or two others.
Eat small meals throughout the day, rather than gorging yourself all at once.
Take a sightseeing walk, or find some other form of physical activity.
If you're driving to your destination, pack healthy snacks, such as fruits and veggies.
Drink water or 100 percent fruit juice. Avoid beverages with added sugar.
Source: HealthDay
​