Words Recognized by Looks, Not Sounds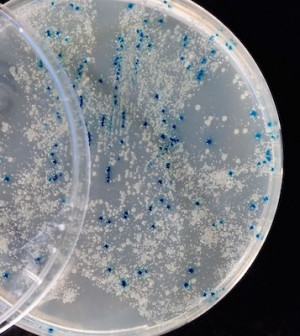 FRIDAY, Nov. 18Skilled readers do not have to sound out words every time they see them, a new study indicates.
Instead, once they know a word, they can access a "visual dictionary" in their brains to recognize it every time they see it, said researchers at Georgetown University Medical Center. They suggested these findings could provide new insight into certain reading disorders.
"One camp of neuroscientists believes that we access both the phonology and the visual perception of a word as we read them and that the area or areas of the brain that do one also do the other, but our study proves this isn't the case," lead investigator Laurie Glezer, a postdoctoral research fellow, said in a medical center news release.
By testing word recognition in 12 volunteers, the researchers found words that are different but that sound alike activate different neurons. As a result, they concluded, people use words' visual information, or what they look like, rather than how they sound.
"When we see a word for the first time, it requires some time to read and sound it out, but after perhaps just one presentation of the word, you can recognize it without sounding it out," explained Glezer. "This occurs because our brain first uses phonology to encode the word and match the sound with the written word. Once we do that and encounter the word a few more times, we no longer need the phonology at first, just the visual input to identify the word."
The study authors said the findings could provide clues for treating people with reading disorders, such as dyslexia, by helping them form a more effective visual dictionary.
"Having a purely visual representation allows for the fast and efficient word recognition we see in skilled readers," added Glezer. "It could be that in dyslexia, because of phonological processing problems, these individuals are not ever able to develop a finely tuned visual representation of the words they have encountered before."
The study was presented this week at the annual meeting of the Society for Neuroscience, in Washington, D.C. The data and conclusions should be viewed as preliminary until published in a peer-reviewed journal.
More information
The U.S. National Institutes of Health provides more information on reading disorders.
Source: HealthDay
​