Suicides Up in Sagging U.S. Economy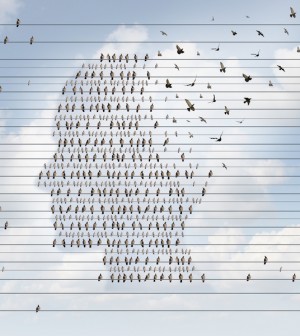 SUNDAY, Nov. 4With the economic downturn, suicide rates in the United States rose sharply, a new study finds.
The rate of increase in suicides has quadrupled since the recession began, the report found. From 1997 to 2007, the rate of increase in suicides was 0.12 per 100,000 people, but from 2008 to 2010 it jumped to 0.51 per 100,000 people.
The report will be published online Nov. 5 in the journal The Lancet, just one day before American voters head to the polls to elect a new leader for the coming four years.
"In the run-up to the U.S. Presidential election, President Obama and Mitt Romney are debating how best to spur economic recovery," study author Aaron Reeves, a research associate at the University of Cambridge, in England, said in a journal news release. "Missing from this discussion is consideration of how to protect Americans' health during these hard times."
"Suicide is a rare outcome of mental illness, but this means that these data are likely the most visible indicator of major depression and anxiety disorders among people living through the financial crisis," he added.
The British researchers looked at suicide and death rates collected by the U.S. Centers for Disease Control and Prevention from 1999 to 2010. The data revealed that suicide rates rose slowly from 1999 to 2007, but grew more than four times faster between 2008 and 2010.
There have been about 1,500 more suicides since 2007 than would have been expected if the rates had remained at the previous level, the researchers found. They estimated that about 25 percent of these additional suicides can be blamed on rising unemployment.
Reeves's team noted that other countries, such as Sweden, have not seen similar increases in their suicide rates during tough economic times.
"The fact that countries such as Sweden have been able to prevent suicide rises despite experiencing major recessions reveals opportunities to protect Americans from further risks of suicide during the continued economic downturn," the researchers said. "There is a clear need to implement policies to promote mental health resilience during the ongoing recession."
More information
For more on suicide, visit the U.S. National Library of Medicine.
Source: HealthDay
​