Study Shows Key Ways Young Adults Can Find, Keep a Job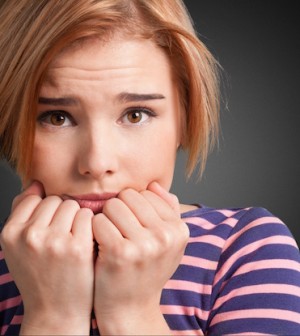 MONDAY, Aug. 22A drive to further your education, a focus on a particular career and productive job search methods are the three key ingredients to helping today's young adults get and keep jobs, even in a "down" economy.
That's the take-home message of a new study to be presented Monday at the annual meeting of the American Sociological Association in Las Vegas.
"Although structural factors like industry, region, etc. are undoubtedly important, these three characteristics are found to be particularly significant career transition resources," study co-author Mike Vuolo, an assistant professor of sociology at Purdue University, said in a news release.
The researchers examined data from the ongoing Youth Development Study, which began following a group of ninth-graders from St. Paul, Minn. public schools in 1988. The participants have been surveyed each year since then and are now 37 to 38 years old.
Those who maintained high career aspirations and clarity of career goals from ages 18 to 30 were more likely to be employed when they were 33 to 36 years old and to have higher wages in 2009 than those who were indecisive in their career goals.
These differences persisted even after the researchers accounted for educational achievements.
"The factors identified in this study are interrelated amongst themselves and also influence longer-term successes and vulnerabilities during difficult economic times," study co-author Jeylan Mortimer, a sociology professor at the University of Minnesota, said in the news release.
Experts note that research presented at meetings has not been subjected to the same type of rigorous scrutiny given to research published in peer-reviewed medical journals.
More information
Need help finding a job? Head to the U.S. Department of Labor.
Source: HealthDay
​