Recession May Be Changing Americans' Attitudes Toward Work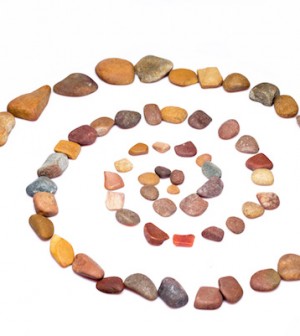 FRIDAY, Oct. 22Recession-linked job insecurity has many Americans questioning the sacrifices they make for work, such as having less time for family, leisure and self-improvement activities, a new study suggests.
Florida State University researchers surveyed more than 1,100 full-time workers with a range of jobs and career stages. Nearly half (48 percent) said the recession had increased their appreciation of family, and 37 percent said the recession triggered thoughts that work isn't as important as it once was in the overall scheme of things.
Among the other findings:
49 percent of respondents said the recession helped them recognize the value of people over things.
23 percent said the recession raised their awareness of being over-committed to work at the expense of family and recreation.
43 percent said the recession increased their drive to be a better person rather than just a better worker.
More than 70 percent of respondents said most days on the job "seem like they will never end," which is a common attitude in workplaces where increasingly more time and output is expected even though there is less support and fewer certain rewards, the researchers said.
The study also revealed differences between men and women.
"Digging a little deeper into the data, it was evident that men's reflective, and often remorseful, thoughts were driven by recession-related job insecurity and its subsequent role in encouraging hostile work treatment," study author Wayne Hochwarter, a professor of business administration in the Florida State University College of Business, said in a university news release.
Conflicts between work and family obligations were more likely to trigger women's reevaluation of job-related sacrifices, according to the study, which is being prepared for publication.
The findings are positive in many ways, according to the researchers.
"The fact that many employees spent time evaluating the importance of non-work factors may be the first step in reducing the stress associated with imbalanced lives," study co-author Stuart Tapley said in the news release.
"Many of the people that we talked to felt that having less faith in work afforded them opportunities to direct more faith toward other often-neglected areas of life, and in most cases, it was family and friends," added co-author Tyler Everett.
More information
The American Psychological Association has more about workplace issues.
Source: HealthDay
​