Health Tip: Explaining Frontotemporal Dementia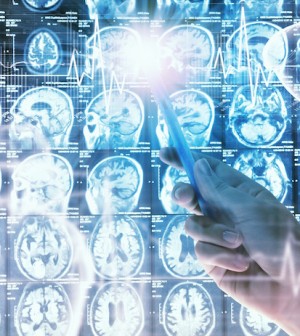 Frontotemporal dementia is caused by shrinking parts of the brain that affect cognitive functions including memory, awareness, perception and behavior. It was once known as Pick's disease.
The U.S. National Institute of Neurological Disorders and Stroke says possible warning signs of FTD include:
Behaving inappropriately in social situations.
Dementia (including loss of memory).
Compulsive behavior.
Feeling bored, along with lower energy and motivation.
A lack of empathy and an understanding of appropriate behaviors.
Changes in appetite and emotions.
Ignoring personal hygiene.
Difficulty communicating with others.
Source: HealthDay
​