An Underlying Cause for Psychopaths?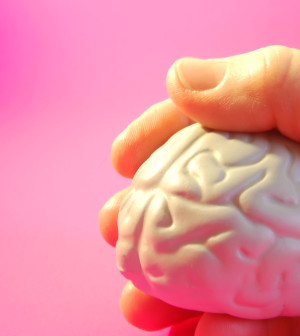 FRIDAY, April 30Mental impairments in psychopaths are similar to those in people with damage to the frontal lobes of the brain, a new study finds.
Callousness and a lack of remorse and empathy are among the personality traits of psychopaths, but the exact cause of these characteristics has been the subject of debate.
In this study, Israeli researchers compared the emotional and cognitive traits and abilities of healthy people, psychopaths, patients with frontal lobe damage, and patients with damage to other areas of the brain.
The found that the pattern of impairments in the psychopaths was remarkable similar to those in patients with frontal lobe damage. This suggests that dysfunction in the frontal lobes may be the underlying cause of the behavioral problems in psychopaths, the researchers concluded.
The study appeared online April 27 in the May issue of the journal Cortex.
More information
Mental Health America has more about personality disorders.
Source: HealthDay
​