Sizing Up a Guy by the Width of His Face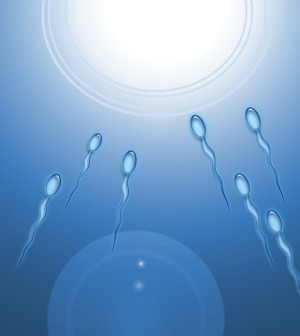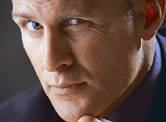 If Valentine's Day has you sizing up your chances of finding true love, consider this new finding: Women might prefer wider-faced men for short-term romances, but not for long-term relationships.
Researchers reached this conclusion after studying more than 150 men and women, aged 18 to 32, who took part in speed-dating events. Each one-on-one encounter lasted three minutes.
Women showed more interest in short-term relationships with wider-faced men, and also were more likely to choose them for a second date, according to the study, which was published online recently in the journal Psychological Science.
A wider face in men is linked with testosterone. Thus, women may regard wider-faced guys as more dominant and more desirable in short-term romances, the researchers said. A wider face is also associated with negative traits such as aggression, however, so women would be less likely to choose them for long-term relationships.
"[Wider faces] have previously been associated with surviving in hand-to-hand combat, aggressiveness, self-perceived power and CEO's financial success," lead researcher Katherine Valentine, of Singapore Management University, said in a journal news release.
"Our study shows it's also a reasonably good indicator of perceived dominance," Valentine said. "Not only that, it piques women's interest in a face-to-face speed-dating setting."
More information
The Utah Department of Health offers advice about healthy relationships.
Source: HealthDay
​