Health Tip: Things That Can Trigger Lupus Flares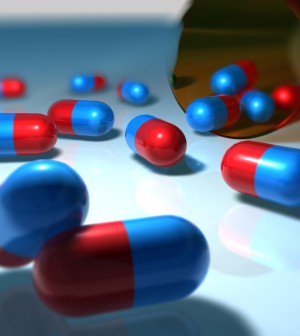 Lupus is an autoimmune disease that tends to affect people differently. Common symptoms include joint pain and stiffness, muscle aches, fever without an apparent cause, and significant fatigue.
The National Women's Health Information Center says these factors may trigger a flare of lupus symptoms:
Working too hard and not getting enough sleep.
Being stressed.
Being out in the sunlight, or exposure to certain halogen or fluorescent light bulbs.
Having an infection or injury.
Not taking your lupus medication.
Taking certain medicines.
Source: HealthDay
​