Health Tip: Signs of Lupus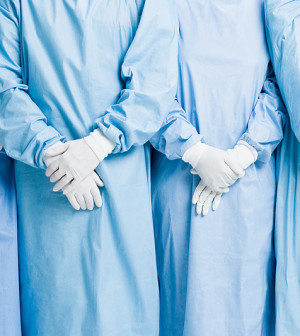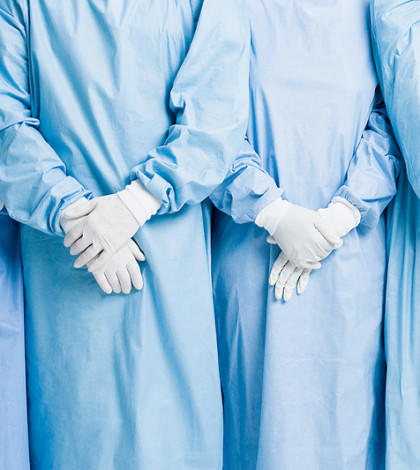 Lupus is an autoimmune disease in which your body attacks its own organs and tissues. Inflammation from lupus can affect your joints, skin, kidneys, blood cells, brain, heart and lungs, says Mayo Clinic.
Mayo mentions these common signs of lupus:
Fatigue and fever.
Joint pain, stiffness and swelling.
Butterfly-shaped rash on the face.
Skin lesions that worsen with sun exposure.
Fingers and toes that turn white or blue when cold or stressed.
Headache, confusion and memory loss.
Shortness of breath.
Chest pain.
Dry eyes.
Source: HealthDay
​