Teens Take Risks Just for Kicks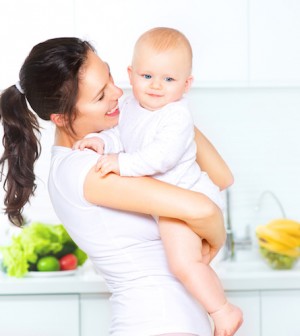 THURSDAY, March 25The teen years are the time in life when people are most likely to drive fast, have unprotected sex and experiment with alcohol and drugs, and a new study suggests they do these things because they enjoy the thrill.
"The reason that teenagers take risks is not a problem with foreseeing the consequences. It was more because they chose to take those risks," Stephanie Burnett, of the University College London's Institute of Cognitive Neuroscience, explained in a university news release.
In the study, Burnett and colleagues asked 86 males aged 9 to 35 to play a computer gambling game. The players had choices between risky and safe options.
The findings, published March 24 in the journal Cognitive Development, found that teens — especially 14-year-olds — were the most likely to choose risky options.
"This is the first evidence from a lab-based study that adolescents are risk-takers. We are one step forward in determining why teenagers engage in extremely risky behaviors such as drug use and unsafe sex," Burnett said. "The onset of adolescence marks an explosion in 'risky' activities –from dangerous driving, unsafe sex and experimentation with alcohol, to poor dietary habits and physical inactivity. This contributes to the so-called 'health paradox' of adolescence, whereby a peak in lifetime physical health is paradoxically accompanied by high mortality and morbidity."
More information
The U.S. National Institute of Neurological Disorders and Stroke has details on how the brain works.
Source: HealthDay
​