Simple Safety Steps Can Make Back to School a Breeze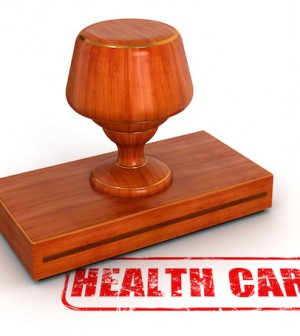 MONDAY, Aug. 29
Along with buying new clothes and classroom supplies, parents need to think about health and safety as they prepare their children to return to school.
"Please take the initiative now and protect the health of your kids this school year," Dr. Sandra Schneider, president of the American College of Emergency Physicians, said in a news release.
"Their time should be spent on learning, spending time with friends and extracurricular activities, not on trips to the emergency department because of something that could have been avoided," she added.
The ACEP suggests this safety checklist:
Organize your child's medical history records and emergency medical contact information and provide a copy of these details to school officials and daycare providers. Tell them to take this information to the emergency department if your child is sick or injured.
Work with your child's doctor or the school nurse to create action plans for any health issues your child has, such as asthma or food allergies. Discuss these plans with all appropriate caregivers.
Take your child for medical and dental check-ups before school starts, as well as necessary immunizations. Consider vision and hearing tests and a sports check-up if your child will be playing school sports.
Review and accompany your child on a practice run of the route to school. Explain potential hazards, including traffic dangers.
If your child takes the bus, designate a safe, visible pick up/drop off location that's used by other children and can be clearly seen by adults.
Make sure your child knows how to telephone for help. Post emergency contact numbers by every telephone in the home and have your child practice how to call 911 or the local emergency number.
Create a family emergency plan in case something happens on the way to or at school. Parents should be aware of school emergency and evacuation plans.
More information
The American Academy of Pediatrics has more about health problems at school.
Source: HealthDay
​