Level of Parent-Child Conflict Seems to Differ Among Nations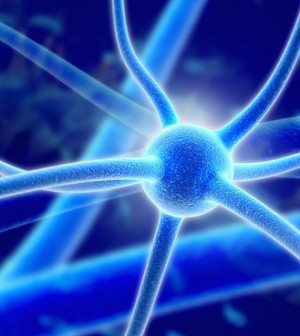 WEDNESDAY, July 28American parents are more likely than European parents to have conflicts with their adult children, finds a new study.
Researchers examined parent-adult child relationships in six countries (England, Germany, Israel, Norway, Spain and the United States) and found that most older parents had relatively conflict-free, affectionate relationships with their adult children.
For example, about 75 percent of parents in England had "amicable" relationships with their adult children, compared to 51 percent in the United States and 49 percent in Germany.
But they found significant differences among the countries in how affection and conflict are likely to interact in these intergenerational relationships.
Parents in Israel and the United States were far more likely than parents in England and Germany to have negative feelings toward their adult children.
Negative emotions among parents in Israel accompanied strong positive emotions more often than in other countries. This indicates emotional intensity and ambivalence.
While unlikely to have negative feelings towards their adult children, German parents also lacked positive feelings, indicating overall detachment.
Disharmonious relationships (the presence of strong negative emotions without strong positive emotions) were more than twice as likely in the United States as in any other country.
Older parents who had difficulty climbing stairs were more likely to have a disharmonious relationship with their adult children.
"Parents in poorer functional health tended more to have detached and disharmonious relationships with their children, and those who received help from children tended more to have ambivalent relationships with them," study author Merril Silverstein, a professor of gerontology and sociology at the University of Southern California, said in a university news release.
"Together, the findings suggest that frailty and dependence on children introduce elements of friction and strain into intergenerational relationships," he added.
The study is published in the August issue of the Journal of Marriage and Family.
More information
The American Psychological Association offers communication tips for parents.
Source: HealthDay
​