Identifying Cleft Palate Before Birth of Little Help to Parents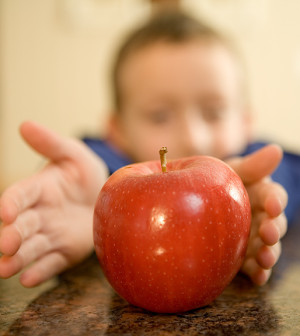 SATURDAY, Nov. 27There's little benefit to parents or baby in learning before birth that a newborn will have a cleft lip/palate, a new study suggests.
Researchers led by Dr. James Robbins, of the Arkansas Center for Birth Defects and Prevention, interviewed 235 mothers of children aged 2 to 7 years with orofacial clefts (cleft lip or cleft lip and palate). The condition was identified before birth (prenatally) in 46 percent of the children.
The mothers with prenatal knowledge of the condition had more time to learn and prepare for it. However, contrary to expectations, they did not report greater satisfaction with information, support and treatment outcomes than mothers who learned about their child's condition after birth.
There were also no differences between the two groups in terms of the number of surgeries, expectations for surgeries, complications of surgery, or quality of care as rated by the mothers.
Infants born with orofacial clefts have unique feeding requirements and the study did find a significant difference in how the mothers felt about feeding. Those who received a prenatal diagnosis were more positive about health care providers' assistance in making it easier for their infants to feed.
According to the March of Dimes, about 6,800 babies are born with cleft lip or palate in the United States each year.
The study was published in a recent issue of The Cleft Palate — Craniofacial Journal.
More information
The March of Dimes has more about cleft lip and cleft palate.
Source: HealthDay
​