Healthy Habits Can Fend Off the 'Freshman 15'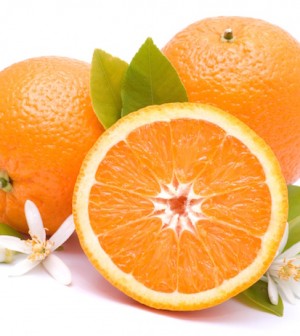 FRIDAY, Sept. 2College students can avoid gaining the dreaded "freshman 15" pounds by maintaining a healthy lifestyle from day one, an expert says.
"A young adult's first experience living on their own is a great opportunity to establish a healthy lifestyle that can last for years," said
Dr. Thomas Murray, a professor of medicine at Quinnipiac University School of Medicine in Hamden, Conn. Starting early could not only help students avoid weight gain, but also help them stay healthy for years to come, he added.
To maintain healthy habits in college, Murray offered the following tips:
Snack on fruits and vegetables.
Make regular exercise part of the daily routine — even if it's just taking the longer walk to class.
Get enough sleep. Research shows sleeping at least 7 hours each night is linked to less weight gain.
Keep stress in check to curb unhealthy eating habits.
Avoid food and drinks with empty calories, including alcohol.
Limit intake of soda and other drinks high in sugar.
More information
The U.S. National Institutes of Health provides more information on weight control and dieting.
Source: HealthDay
​