Health Tip: What's Failure to Thrive?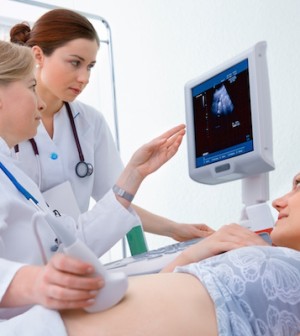 Failure to thrive is a general medical term that describes when babies fail to gain weight and grow as expected. It can have numerous possible causes.
The Nemours Foundation says failure to thrive may have these potential warning signs:
Showing a lack of interest in the environment and what's around them.
Avoiding eye contact with others.
Showing fussiness and irritability.
Missing developmental milestones at certain ages, including speaking, sitting and walking.
Source: HealthDay
​