Health Tip: Visiting the Doctor When Your Infant is Well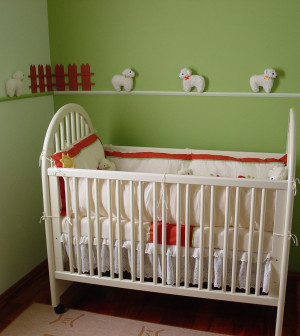 "Well-child visits" at regular intervals can help keep your child healthy and spot any potential problems.
The U.S. National Library of Medicine suggests how to make the most of these important visits to the pediatrician:
Be prepared with a list of questions for the pediatrician about your child's health.
Write down what the pediatrician says about your child's development, growth, health and safety, and nutrition.
Keep a chart of your child's milestones, and discuss with the pediatrician.
Talk to your doctor about ways to keep your child at a healthy weight.
Source: HealthDay
​