Health Tip: Uninflated Balloons Aren't Safe for Young Children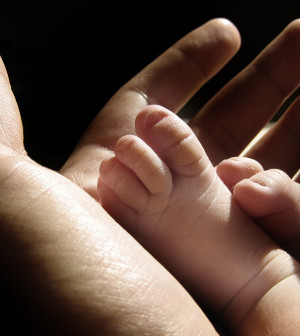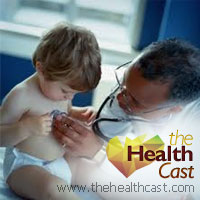 Balloons may appear to be a soothing toy for young children, but experts say uninflated balloons are the leading cause of child suffocation.
The U.S. Consumer Product Safety Commission offers this additional information:
Children may accidentally inhale an uninflated balloon and suffocate.
Children may also swallow or inhale broken pieces of a popped balloon and suffocate.
Children under 8 years old should never play with an uninflated balloon.
If a balloon bursts, immediately take all pieces away from a young child.
Source: HealthDay
​