Health Tip: Teach Kids Playground Safety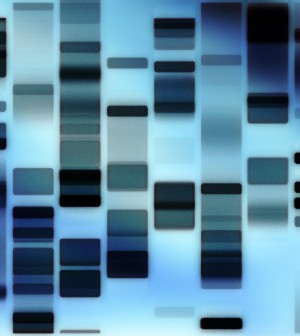 The playground is a place for fun and a good time, but your kids can get hurt if they don't practice basic playground safety.
The American Academy of Orthopaedic Surgeons offers these suggestions:
Children should only play on the playground when equipment is dry, and while wearing sturdy, well-fitted shoes.
When playing on a slide, children should slide down one at a time, and always feet first. Move away from the slide as soon as they reach the bottom.
Kids should grab onto hand rails for support, and take care when climbing stairs.
Children should be cautious around swings to avoid getting hit, and never stand up while swinging. Wait until the swing stops before getting off.
Source: HealthDay
​