Health Tip: Taming a Toddler's Tantrum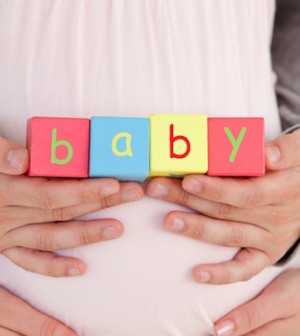 Tantrums are a common part of toddlerhood, but parents can take steps to head them off.
The Nemours Foundation offers these suggestions to help avoid temper tantrums:
Give your child praise and attention for good behavior.
Let your child have control over some decisions, such as choosing the fruit to have with lunch.
To avoid frustration, encourage your child only to play with age-appropriate toys.
Don't automatically say no when your child asks for something; pick what's really important to deny, and say yes when you can.
Don't push your child beyond his or her limits, especially when the child is tired.
Source: HealthDay
​