Health Tip: Taking the Kids for a Shopping Cart Ride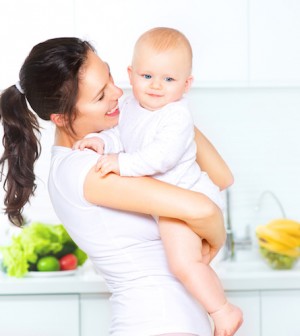 More than 20,000 children are hurt each year in incidents stemming from shopping carts, the American Academy of Pediatrics says.
The academy offers these suggestions for parents before the ride begins:
Children should always be securely buckled into the cart.
Children should remain seated while in the cart.
Children should never ride outside of the cart.
Children should always keep their feet and hands inside the cart.
Children shouldn't ride in a cart unless a responsible adult is pushing it.
Source: HealthDay
​