Health Tip: Recognize Youth Violence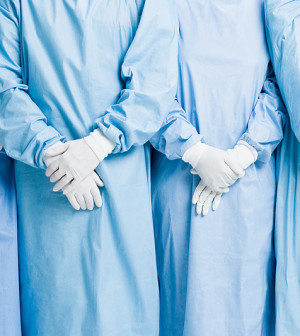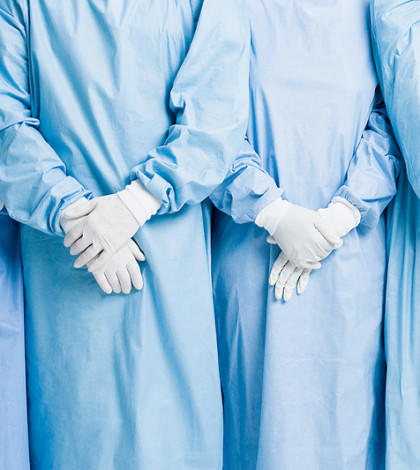 The upcoming school year casts a spotlight over the longstanding problem of youth violence, most commonly bullying. Its effects can last well into adulthood.
Parents should keep a watchful eye out for the potential symptoms of youth violence, the U.S. Centers for Disease Control and Prevention says.
The agency offers this list of possible warning signs that a child is a victim, perpetrator or both:
Avoiding school
Social withdrawal
Falling grades
Feelings of helplessness or hopelessness
Unexplained bruises, cuts and scrapes
Difficulty sleeping
Disregard for others
Excessive boasting
Source: HealthDay
​