Health Tip: Protect Your Child at Day Care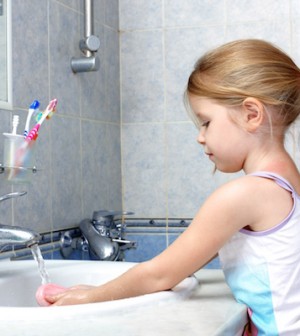 Children who attend day care are at increased risk of getting sick or acquiring an infection.
The U.S. National Library of Medicine offers these suggestions to help reduce your child's risk:
Make sure your child always washes his or her hands before each meal or snack, and always after using the bathroom.
Breast-feed your baby, if possible.
Make sure the day-care center you choose has staff that is trained to minimize the spread of germs.
Ensure that food preparation and diaper changes are done in places that aren't near each other.
Check that all staff and children are up to date with immunizations.
Source: HealthDay
​