Health Tip: Keep Your Child Safe in the Backyard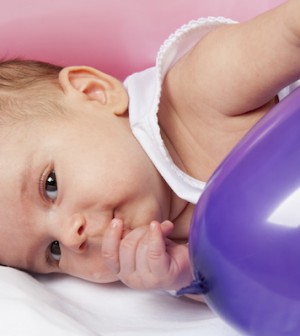 Though children can get much-needed exercise in the backyard, there's still a chance that they could get hurt.
The American Academy of Pediatrics lists these backyard safety suggestions:
Make sure your child knows the boundaries of your yard if you don't have a fence, and that someone is always outside supervising your child.
Look for harmful and potentially toxic plants in your yard, and get rid of them or make sure your child can't reach them.
Instruct your child not to eat anything from an outdoor plant.
Be careful with pesticide use in areas where children gather, and avoid using power mowers and other equipment when kids are playing.
Make sure your child can't reach the barbecue grill while you're using it, and teach your child that a grill is like a stove — hot, and off-limits.
Don't let your child near automobile traffic.
Source: HealthDay
​