Health Tip: Help Kids Do Their Homework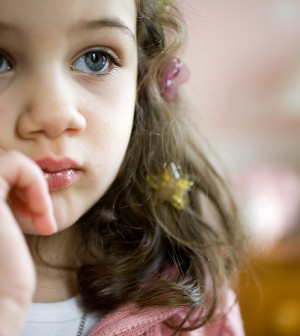 Homework teaches kids valuable lessons in independent thinking, responsibility, and pride in accomplishment.
The Nemours Foundation says parents should resist the urge to do homework for their children. Instead, they should support their children's efforts, especially in creating the right environment for homework. The foundation's suggestions include:
Be sure the work area is well-lit.
Create a comfortable space where your child can study.
Provide any supplies your child may need — such as a calculator, dictionary, paper or pencils.
Don't allow any distractions such as background television, or playing video games or talking on the phone.
Source: HealthDay
​