Health Tip: Buy a Safe Toy Chest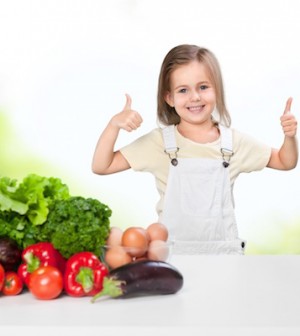 Toy chests, sometimes called toy boxes, can pose safety hazards if used improperly. These include the possibility of trapping a child inside, or the lid falling on tiny fingers.
The American Academy of Pediatrics offers these suggestions when you're choosing a toy chest:
Select a chest that doesn't have a top, or uses sliding panels instead.
If the chest does have a lid, make sure it can be removed and is lightweight.
A chest with a hinged lid should have a support that prevents it from closing at any angle.
Choose a chest with edges that are rounded or padded.
Make sure the chest has holes for ventilation in case your child climbs inside, and that the lid doesn't latch closed.
Source: HealthDay
​